Vision Group, The Best Multimedia
Service Company
Vision Group – A leading multimedia company in Uganda providing trusted news and entertainment across print, radio, television and digital platforms since March 1986. Our commitment to journalistic integrity and innovation has made us a trusted source of information for over three decades. Join us as we continue to bring you the latest news, events and stories that matter most to you.
Discover the power of information with Vision Group. For over 36 years, we have been at the forefront of providing accurate, reliable and up-to-date news and information through our various media platforms. With a dedicated team of experienced journalists and professionals, we are committed to keeping you informed and entertained every step of the way. Trust Vision Group for all your news and media needs.
Our Vision
Our Mission
Our Values
A trusted content hub of choice.
To generate and distribute content that is valuable and advances society.
Integrity
Innovation
Customer centricity
Courage
Excellence
Social responsibility
Zero tolerance to corruption
Started business
Launched New Vision paper and Orumuri.
Daily paper
New Vision paper turned daily from Monday to Friday.
Launched Etop
We launched the Etop regional paper.
Launched Sunday Vision
We launched the Sunday Vision paper and Rupiny. 1st pullout Vision weekend.
Launched Bukedde paper
We launched the Bukedde Newspaper.
Going Online
Launched New Vision online website.
Launched Bukedde ku Ssande
We launched Bukedde ku Ssande
Started commercial printing
Started commercial printing and circulation.
Launched City Beat magazine
We launched City Beat magazine.
Went public
Initial public offer of shareholding to the public. Launched premiership magazine and Bride & Groom magazine. Commissioned new printing press & new office building.
Launched Vision Voice radio
We launched Vision Voice radio.
Launched Bukedde FM
We launched Bukedde FM & Flair magazine. We acquired Radio West.
Launched Bukedde TV
We launched Bukedde TV, Etop radio, and Radio Rupiny.
Launched TV West and a new factory
We launched TV West, a new factory, and Mobile SMS services 8338.
Launched Urban TV
We launched Urban TV and the Kampala Sun.
Long Time Relationship, with Our Shareholders
We've been lucky to collaborate with a long list of investors, located in and out of the country. Thanks to them we have grown as professionals.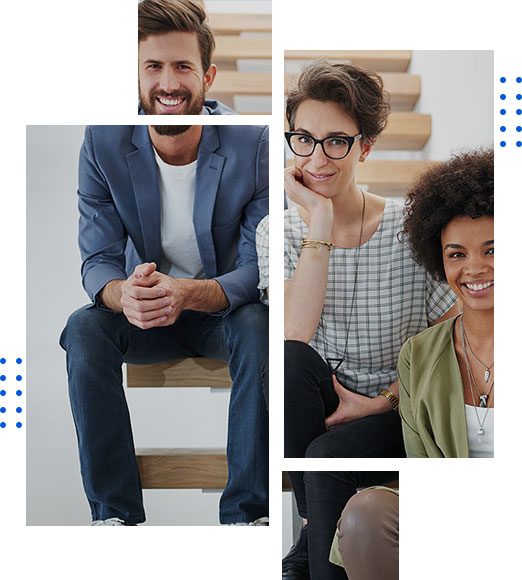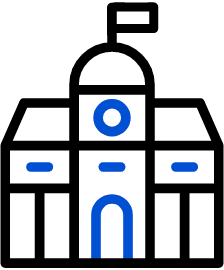 We are Vision Group , a Multimedia Giant!
Choose Vision Group for Your Multimedia Needs
At Vision Group, we pride ourselves on being the best multimedia service company in Uganda. With our wide range of services, we offer unparalleled reach and impact in the Ugandan media landscape.
Our commitment to quality, reliability, and innovation has earned us a reputation as the go-to multimedia company for businesses and individuals alike. Whether you need to advertise your business, stay informed on the latest news and events, or simply be entertained, we have the multimedia solutions to meet your needs. Choose Vision Group and experience the best in Ugandan media. Contact us Now!