Our Products Adored by millions of Ugandans!
We bring to you content & platforms built completely with passion, simplicity & creativity.
All
Digital Media
Newspapers
Printing
Radios
Television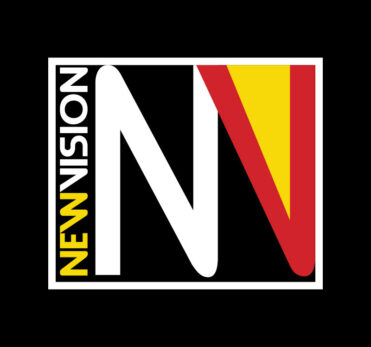 The New Vision
Is Uganda's leading English daily newspaper running from Monday to Friday. With various sections making up the whole paper, a strong emphasis is placed on…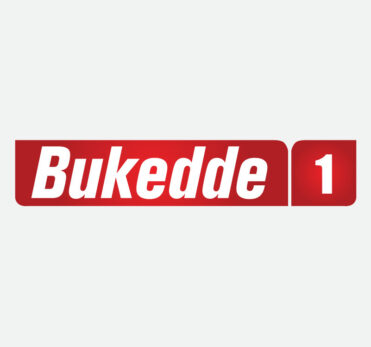 Bukedde 1
Uganda's first Luganda TV station, Bukedde TV is the leading station in Uganda. The station enjoys a strong symbiotic relationship with Bukedde newspaper and Bukedde…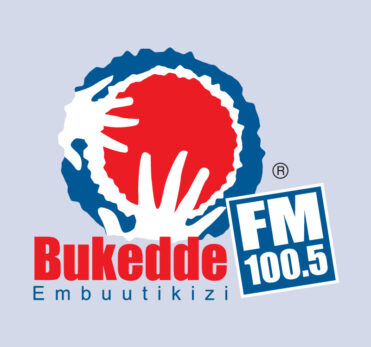 Bukedde FM
Broadcasting in Luganda, Bukedde FM is the perfect blend of entertainment and information. The radio station shares a close and beneficial relationship with Bukedde newspaper…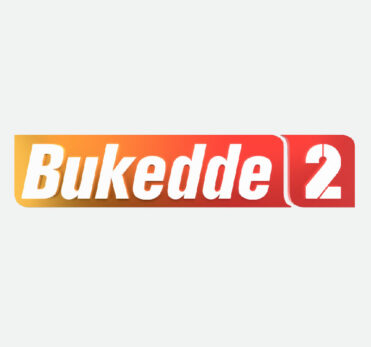 Bukedde 2
Bukedde TV 2 is a Luganda station targeting the male adult aged 18-35 from the middle and lower social class. It airs a wide selection…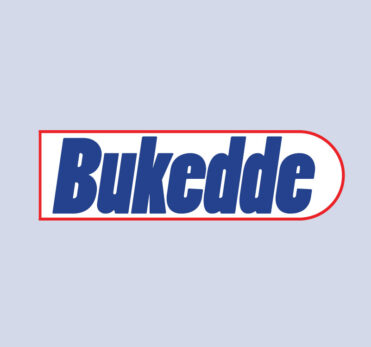 Bukedde
Is a Luganda daily, which is an integral part of the average working Ugandan's day with both local and international news. It has a variety…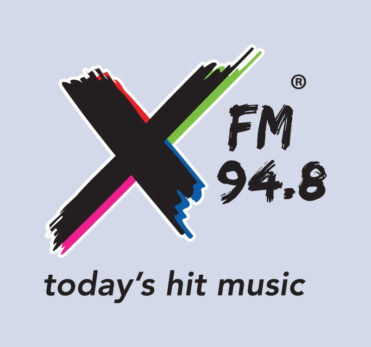 XFM
Targets 18-28 year old English speaking urban youth, Broadcasting on 94.8fm in Kampala, expect outstanding radio personalities and a blended mix of hit music.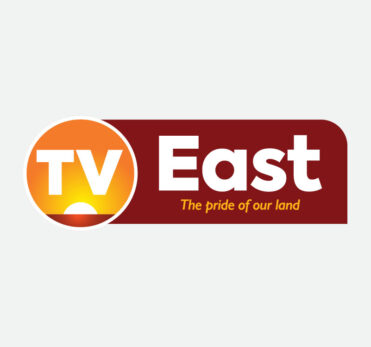 TV East
TV East, is a new TV channel, under vision group targeting the Eastern Uganda Audience. That is Busoga, Bugisu, Teso and Karamoja sub-regions are the…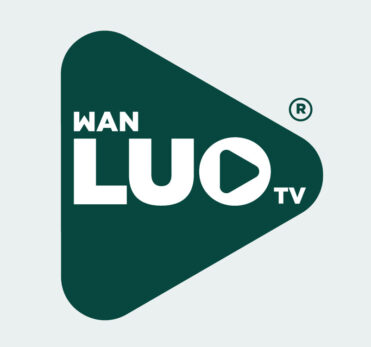 Wan Luo TV
Wan Luo TV is a TV channel broadcasting in the Luo language covering the greater Northern part of Uganda and some parts of Kenya where…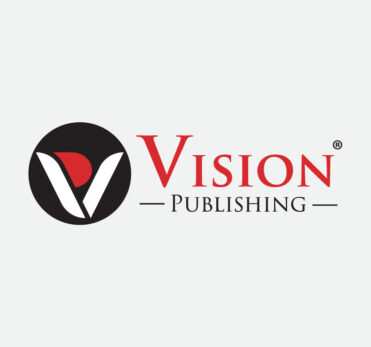 Vision Publishing
Vision publishing is a business unit with over 37 Government approved titles for Upper Primary, and Lower secondary within its 1st year of inception.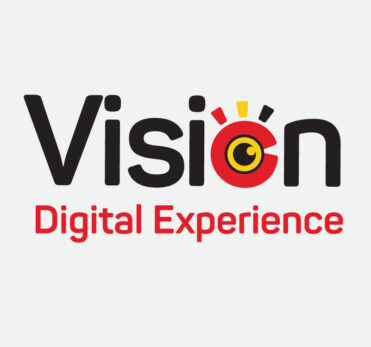 ViDE APP
The New Vision Digital Experience is a mobile application that puts a world of news and entertainment in the palm of your hands. With this…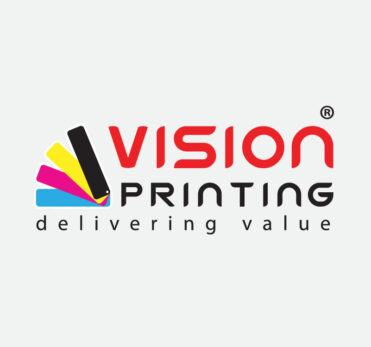 Vision Printing
Vision Printing offers; Offset printing. Digital Printing. Large Format Printing. We deliver premium quality products and services to suit your needs.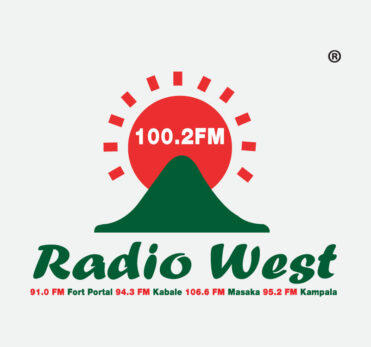 Radio West 100.2FM
Radio West is the giant of Western Uganda's radio stations, offering regional news, music & entertainment. It is available on the following frequencies in the…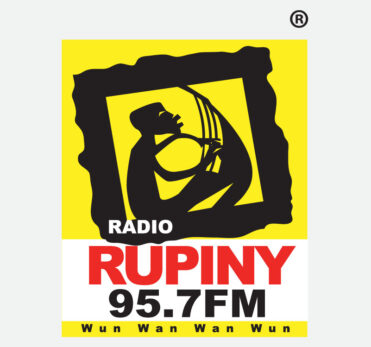 Radio Rupiny 95.7FM
Radio Rupiny is based in Gulu for the people of the northern part of Uganda. It stretches from Lira, to Kitgum and Gulu, broadcasting in…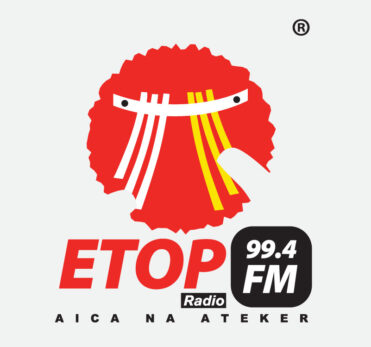 Etop Radio 99.4FM
Found in Soroti, Etop broadcasts in Ateso for eastern Uganda and is the number one station in the region covering Tororo, Mbale and Soroti. The…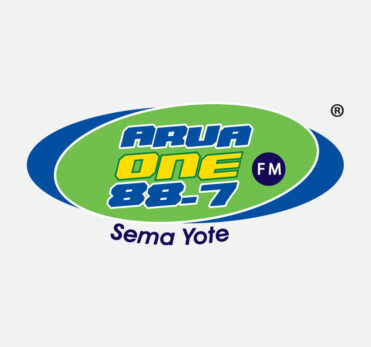 Arua One 88.7FM
Arua One FM is one of the leading multi-lingual stations in the West Nile region. The station broadcasts in mainly Lugbara, Swahili and English. Arua…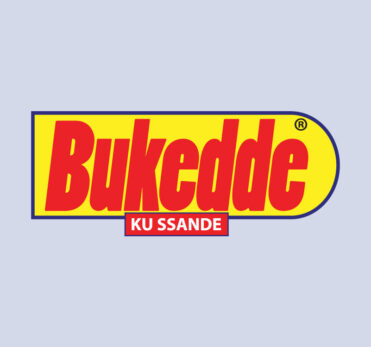 Bukedde ku Ssande
Rolls off the press every Sunday and has a variety of features that cover family, religious issues, literacy series for children, crime investigative follow-ups, political…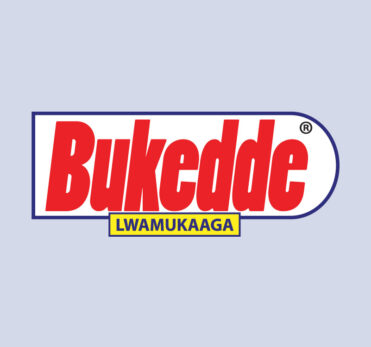 Bukedde Lwamukaaga
Published every Saturday, this covers fashion, homes and construction, analyses, in-depth sports analyses, and many other stories.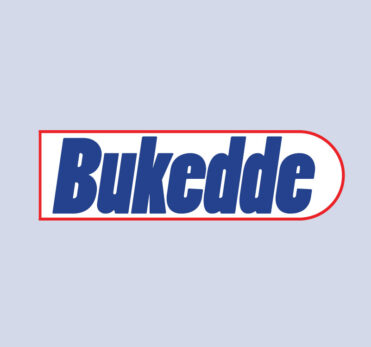 Bukedde
Is a Luganda daily, which is an integral part of the average working Ugandan's day with both local and international news. It has a variety…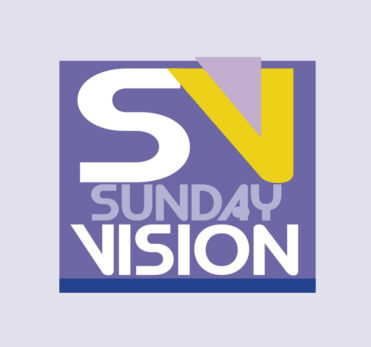 Sunday Vision
Provides reading for the whole family and comes with three magazines, Sunday Extra, Pearl of Africa and Secure Future. It comes with a variety of…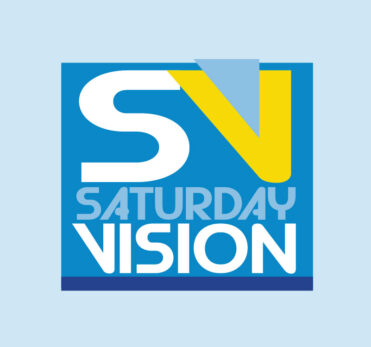 Saturday Vision
An English weekend entertainment newspaper aimed at leisure, entertainment and relaxation for all ages, Saturday Vision offers a variety of news features, sports, and commentary.…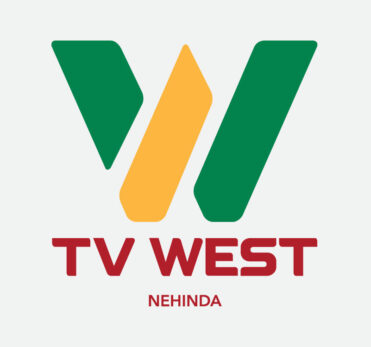 TV West
TV West is stationed in Mbarara in western Uganda and is the leading regional station reaching audiences as far as Lyantonde. It is available on…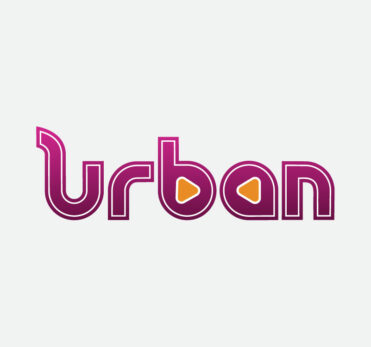 Urban TV
Available on all Pay Tv providers, Urban is a primarily English entertainment TV station that also offers news and current affairs programs. Born out of…