Our Company is headed by a Board which is ultimately responsible for the management, general affairs, direction, performance and long-term success of the Company.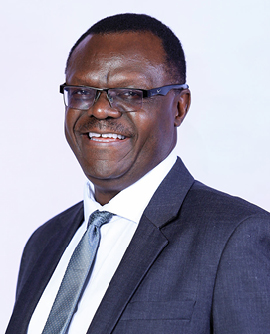 Mr. Ayota was nominated to serve on the board by the second largest shareholder of the Company, National Social Security Fund.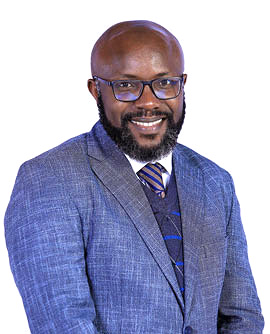 Mr. Don joined the Company as CEO in May 2021. He is a trained teacher, journalist and communications expert.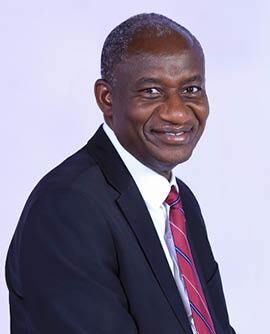 Mr. Ndyanabo joined Vision Group in 1989 as an Internal Auditor. He became Chief Internal Auditor in 1995 and then Company Secretary in 2005.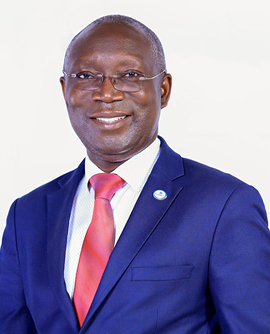 Mr. Michael Nyago obtained a Bachelor of Economics from Makerere University and Masters in Development Economics, William College, Massachusetts from U.S.A.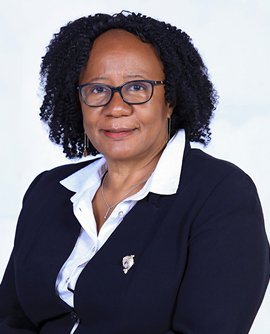 Sarah holds a Bachelor of Laws from Makerere University and a Master in Business Administration from Eastern and Southern Africa Management Institute.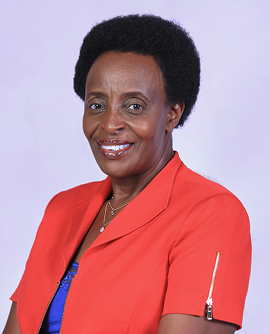 Kaitiritimba is a director representing the interests of individual shareholders of the Company.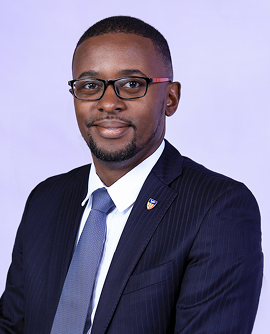 Mr. Kawumi's career spans over a dozen years with roles in technology, business analysis and retail banking, including leading the Digital Finance departments in regional and local banks.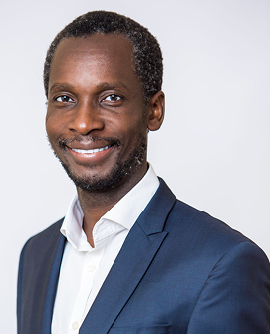 Mr. Aéko Ongodia is the Founder and Chief Executive Officer of XENO Investment Management, a licensed Fund Manager that uses technology to help Ugandans plan, save and invest for their financial goals.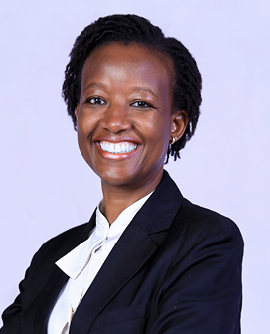 Ms. Julie Piloya Okiror is a director nominated by Bank of Uganda Staff Retirement Benefit Scheme, an institutional shareholder.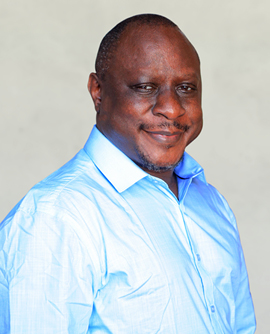 Mr. David was nominated by the majority shareholders-Ministry of Finance to serve on the Board.