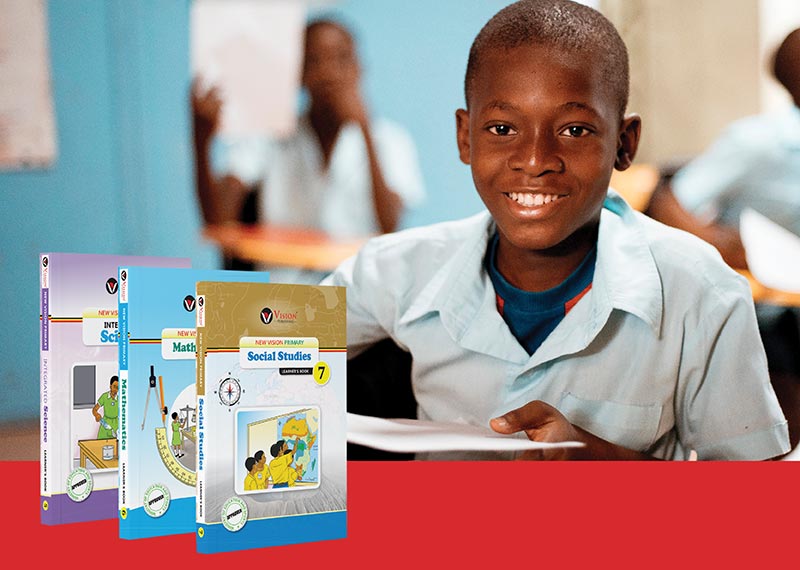 Vision publishing is a business unit with over 37 Government approved titles for Upper Primary, and Lower secondary within its 1st year of inception. Its main objective is to educate the nation affordably.
Its foundation is identifying publishing opportunities within the Educational sector, inspirational and creative ideas and monetizing them. These may include school textbooks for both primary and secondary, scholarly works, general books, and any self interest materials like biographies, novels among others.
We serve all Ugandan Schools
Our main clients include both the Government of Uganda, its agencies as well as the private sector.