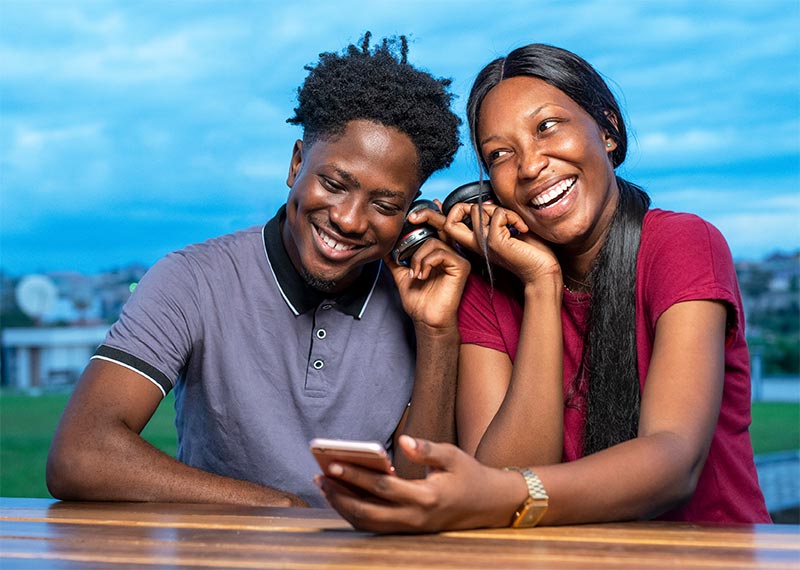 Uganda's diverse radio programming
Stay informed and entertained with Vision Group's radio service. We offer a range of radio programming that reaches millions of listeners across the country.
Download our App and watch all our channel programs for free – ViDE App
Our radio service includes several stations that cater to different interests and audiences. From news and current affairs to music and entertainment, we've got you covered. Our flagship station, Bukedde FM, is a popular choice among listeners, offering news and cultural programming in the Luganda language.
In addition to Bukedde FM, we offer several other stations, including XFM, which provides music, news and entertainment programming to urban audiences, and Radio West, which offers a mix of news, cultural and entertainment programming to audiences in Western Uganda.
At Vision Group, we work tirelessly to bring you the latest news and events from Uganda and around the world. From breaking news to in-depth analysis, we cover it all.
Our radio service is available to listeners across Uganda, and we are constantly expanding our reach to ensure that more people have access to our programming. Whether you're at home, in your car or on the go, you can stay connected to the news and events that matter most with Vision Group's radio services on our ViDE App.
So why wait? Tune in today and discover the power of radio with Vision Group's radio services.